Go ahead and call me a couch potato – there is nothing I love more than coming home and turning on the tube. Maybe that's why my career path went towards entertainment social media (thanks DIRECTV and U-verse!). I love TV. Plus, the options are endless with today's incredible selection of entertainment.
I've broken my recommendations down by platform, and ranked them by enjoyment. If you need more reason than "because I said so," be sure to let me know on Twitter.
Network Television:
I record every single one of these shows!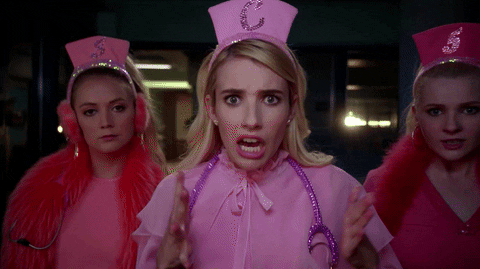 Cable:
Yep – record all of these, too. My poor DVR space…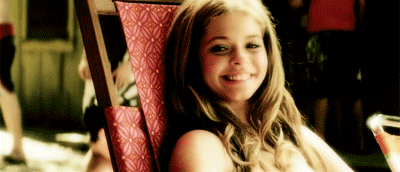 Netflix: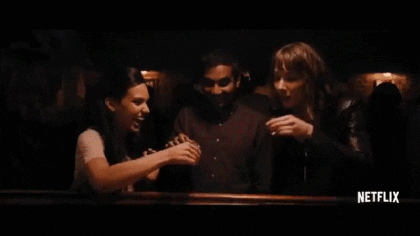 HBO: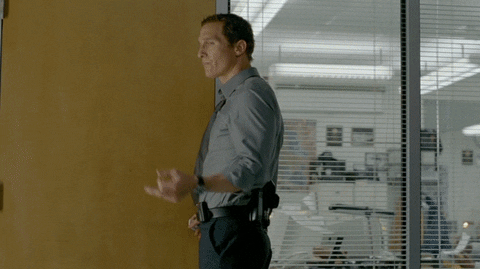 Eastbound and Down
Game of Thrones
Specials: