If you follow me on Twitter, you've probably realized that I'm a television junkie. Binge-watching is a habit I can't quite break, and realistically, I don't want to.
I've previously used this space to talk about my recommendations, but seasons change, shows come and go, and with over 500 new shows released last year, it's time to make some cuts.
Network Television: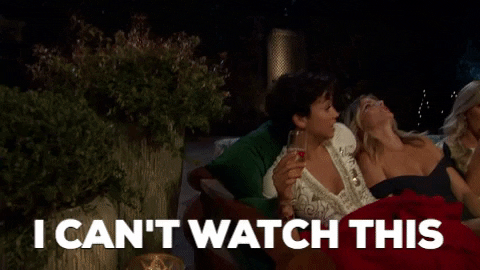 Cable:
Netflix:
HBO:
Hulu: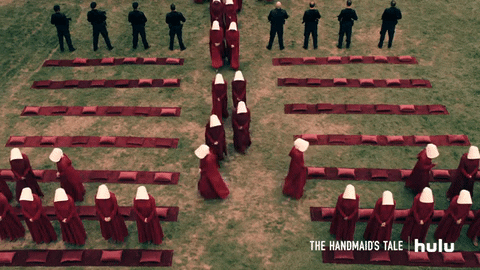 What are you watching? What's on your must-watch list? Let me know in the comments below!