It's been awhile since I last provided TV recommendations, so long that I hadn't even featured Amazon Prime, and Disney+ hadn't been announced.
So, in the spirit of time off for the holidays, I present your must-watch shows.
Netflix:

HBO:
Disney+: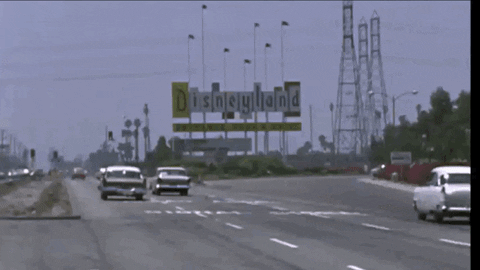 Amazon Prime: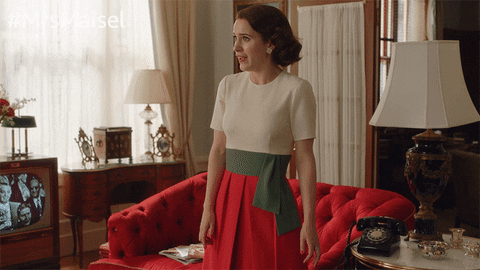 What are you watching? What's on your must-watch list? Let me know in the comments below!