Welcome shot takers and doctors-appointment makers! The IVF journey unites us all in pain, suffering, and an unlimited supply of blog articles on the topic.
Throughout the past few weeks, I've clicked a lot of listicles on the topic. "5 Things You Need to Know Before IVF," "Why McDonalds Fries May be the Key to IVF Success," "Products that made IVF easier." So without further ado, here is my very own "3 Things You Need for IVF"
(1) Support
You cannot go at this alone. I'm an open book so nearly everyone knows our struggle, but even if you're holding this close to the chest, find someone to confide in. Look for the people who will check in on you, the people who will tell you you're super woman (thanks, hubs!) and the people who have been in your shoes. This is a LARGE community. Use us!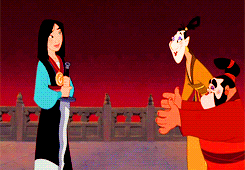 (2) Stretchy pants
Or dresses, skirts, jumpsuits. I swear my stomach has doubled in size from the liquid being put into it. I haven't worn jeans in a week. Plus, if you're blessed enough to get pregnant after all this, you might as well get used to it.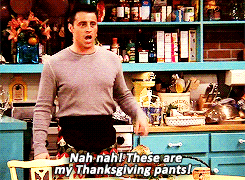 (3) The Office
Any comedy will do, but there's something about cringing at Michael Scott telling Scott's Tots he can't pay for their college that takes your mind off of the process.